THERE ARE MANY FUNCTIONS AND EVENTS CONSTANTLY HAPPENING AT WILLOW CREEK! FOR THE MOST UP TO DATE INFORMATION, VISIT OUR FACEBOOK PAGE

LIKE US TOO!


In addition to the monthly clinics, events and competitions in which our boarders participate, we also host unique events in our Hunt room. Below are just a recent sample:
OUR FIRST MODEL HOME IS FINISHED! Click here to learn more about The Homes at Willow Creek and see the Model inside and out!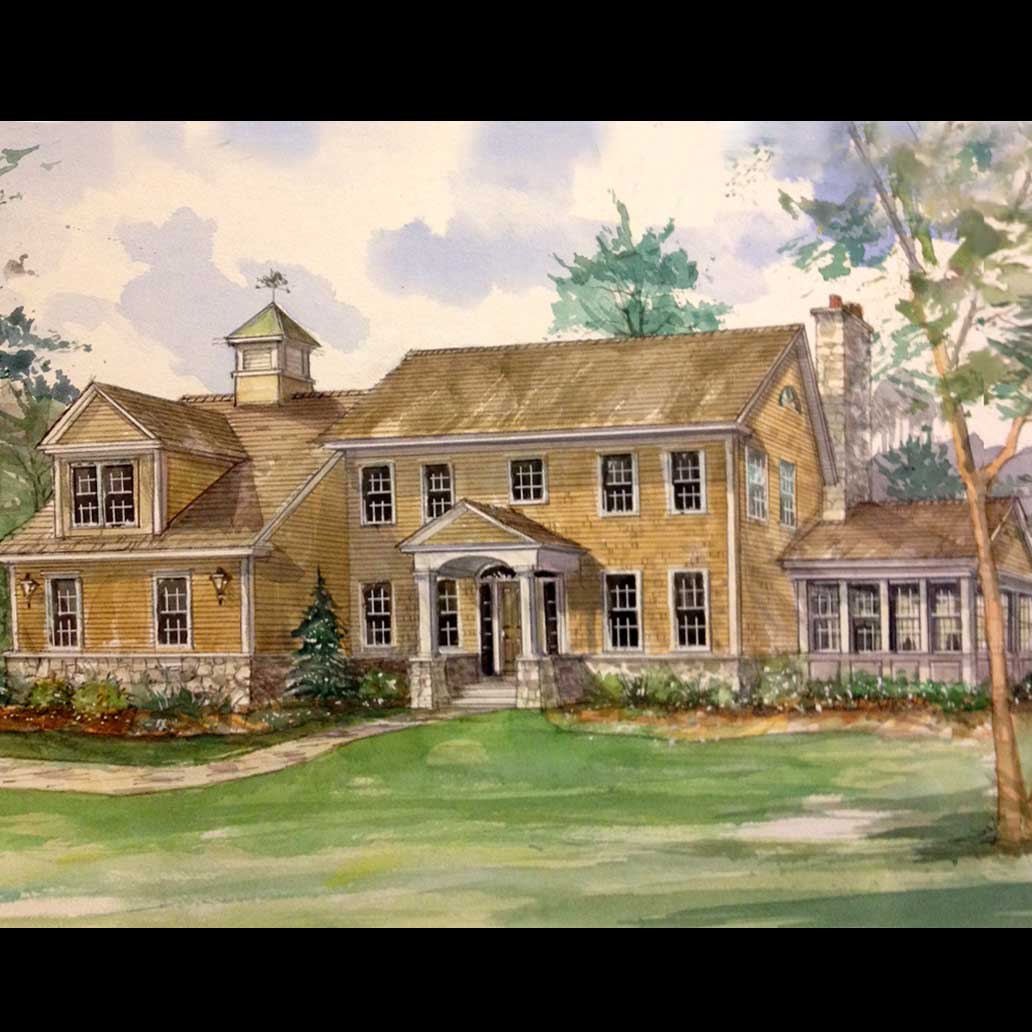 Homes starting in the Mid 600's
WILLOW CREEK'S ANNUAL HOLIDAY PARTY AND TOY DRIVE WAS A HUGE SUCCESS 2016!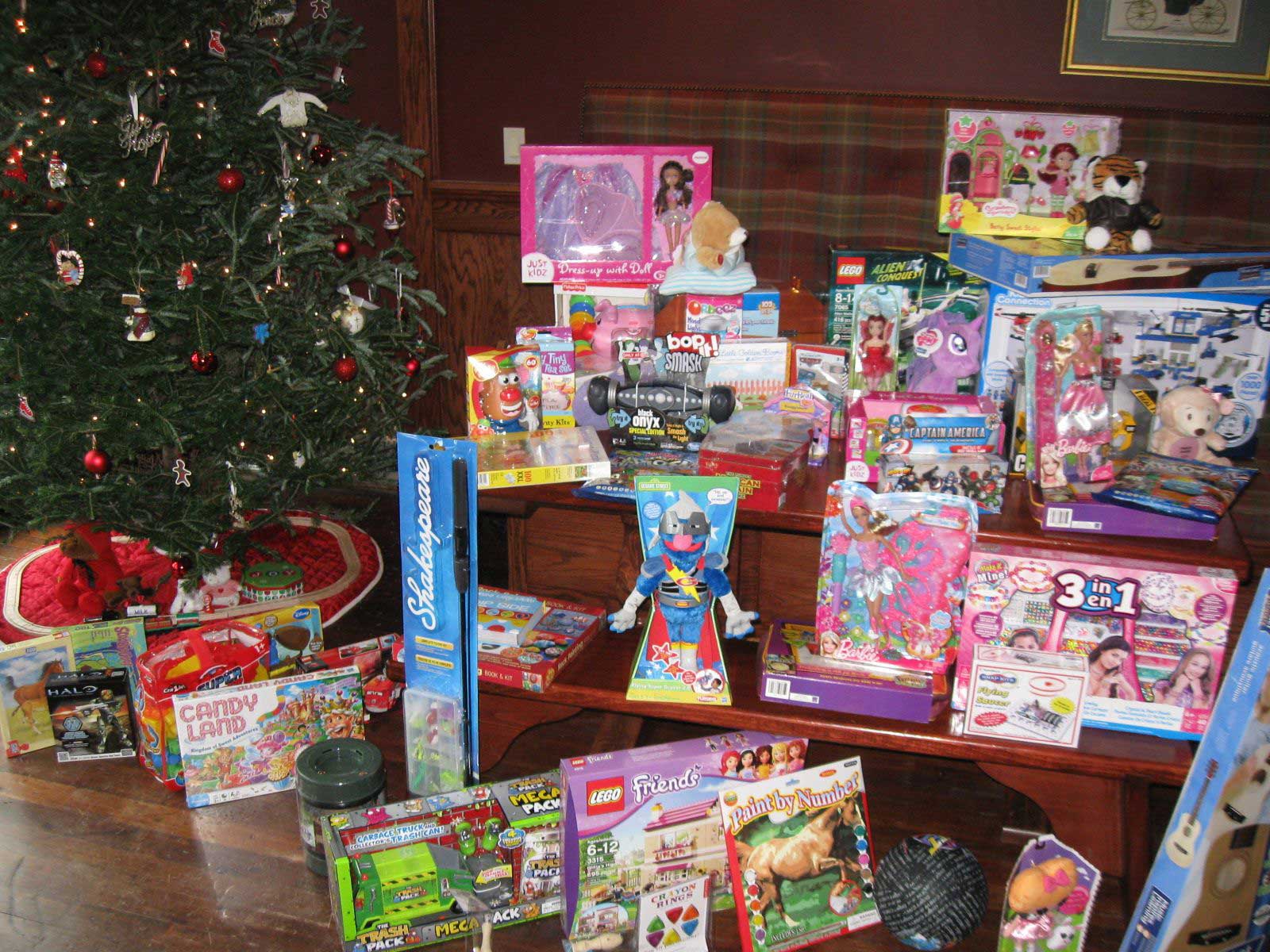 Thank you all who came and gave a toy to a needy Southbury Child!! We collected over 275 Really Nice Toys! -
CPR COMES TO WILLOW CREEK FARM! --- CPRDOGS.COM
"Companion Pet Rescue (CPR) was founded in 2004 and rescues and adopts out over 2,500 dogs per year thanks to a small number of dedicated volunteers!
We were thrilled to open our New England Adoption Center at Willow Creek in Southbury! While adopters can still adopt and pick up directly from transport, our adoption center gives families that want to meet several pups that opportunity. Most of our pups start in the south, where overpopulation has created shelters overflowing with social, loving dogs who have almost no hope. Because our volunteers all have dogs and children, we ONLY rescue happy, social pups that will be great family companions! Companion Pet Rescue & Transport, Inc. is a 501(c)(3) organization. Our adoption fee reflects that your pup has been spayed/neutered prior to adoption, which is the only responsible way to rescue. In addition, it has been vaccinated as age-appropriate (minimum of 2 vaccines) and is current on flea/tick and heartworm preventative."
Sharon and Theo competing this weekend at Town Hill then off to Georgia to compete at the American Eventing Championships!! Good Luck Sharon!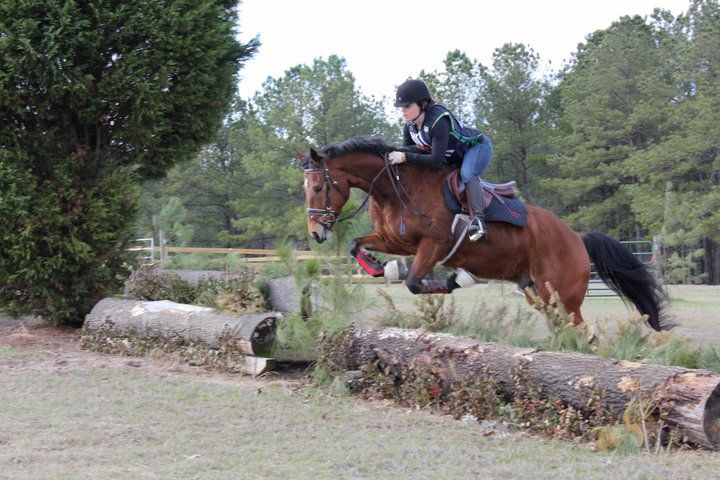 Governor Malloy comes to Willow Creek in support of Ed Edelson's campaign for First Selectman of Southbury! (HE WON!)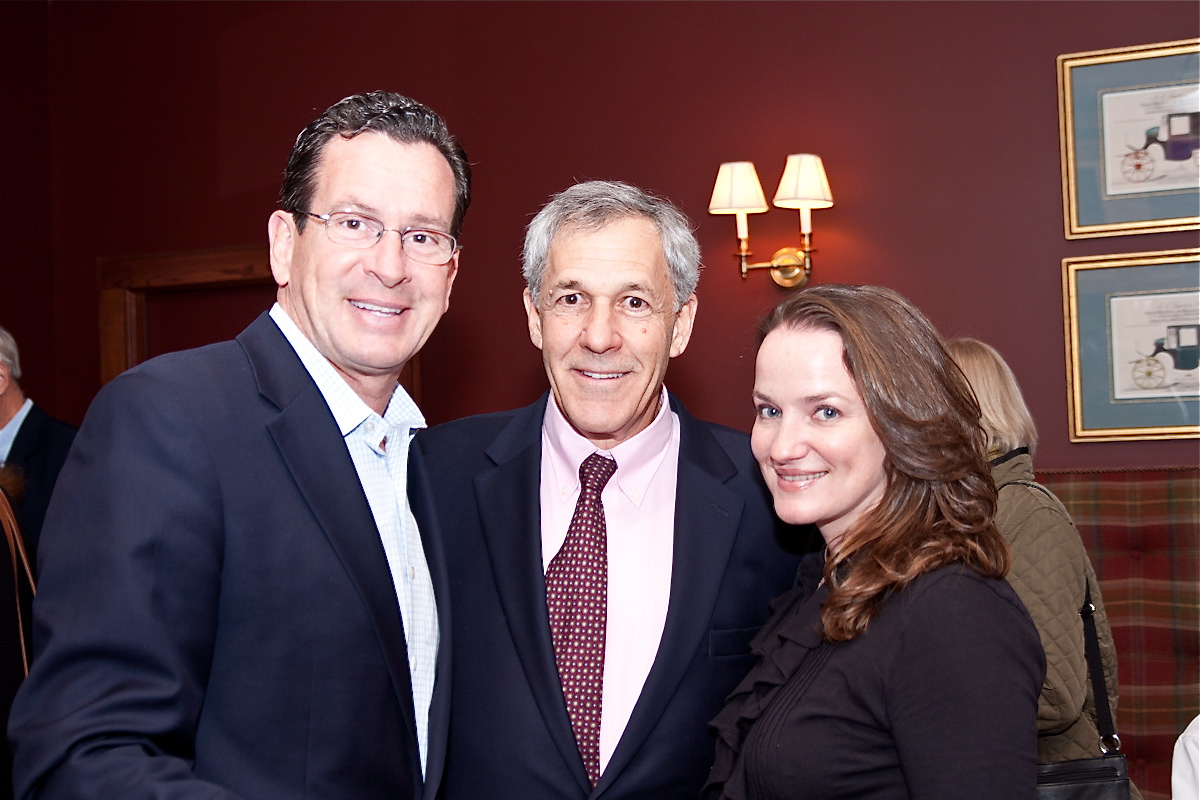 Governor Malloy of the Great State of CT, Ed Edelson, First Selectman of Southbury and Jill Sloane
Madison Rising films their newest video at Willow Creek:
Other News from Willow Creek Farm!
Newtown Bee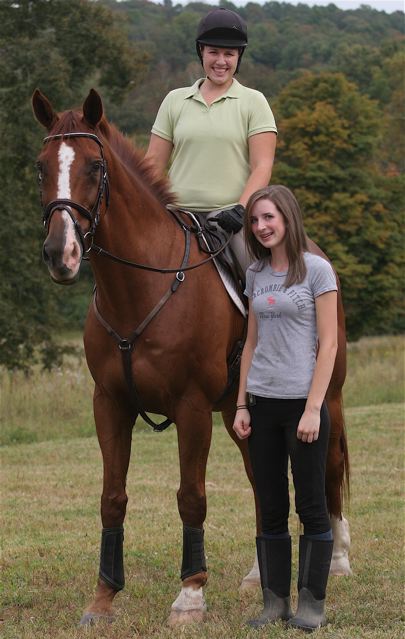 Riders from Willow Creek Farm in Southbury have successfully competed in a number of Horse Trials in the last few weeks. At Millbrook Horse Trials in Millbrook, New York, in early August, Katie Volkers, of Sandy Hook, riding her horse Koyuna Azgard placed third in the Junior Training division, finishing on her dressage score. In early September, the pair won Training Division A at Town Hill Farm Horse Trials in Lakeville, CT, again with a faultless cross-country and stadium score. Also at Town Hill, Cassi Ronan, of Brookfield, riding Indigo, owned by Amie Loring, placed 5th in the Novice Rider division. At King Oak Farm Horse Trials, in Northampton, Massachusetts, Katie won the Training C division, again finishing on her dressage score, and Cassi placed 6th in the Taining Division, also with clean cross-country and stadium rides. Both riders train with Amie Kersey Loring at Willow Creek Farm.

Photo: Katie Volkers, left, riding Koyuna Azgard, Cassi Ronan (standing). Cindy Arendt Photo.
**********
Newtown Bee and Voices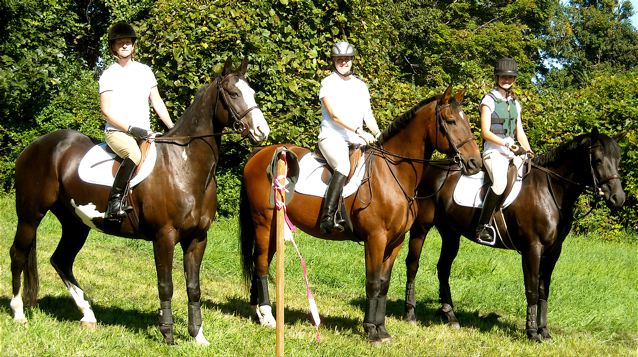 Three riders from Willow Creek Farm in Southbury finished second in the Middlebury Hunter Pace recently. Left to right are ClaireAnn James of Brookfield, Michelle Bettigole of Southbury, and Anne Martino of Sandy Hook.
**********
Lynn Coates Holmes Clinic, August 1st and 2nd
www.lcheventing.com
Contact info is amie@willowcreekct.com
DOWNLOAD REGISTRATION FORM HERE
**********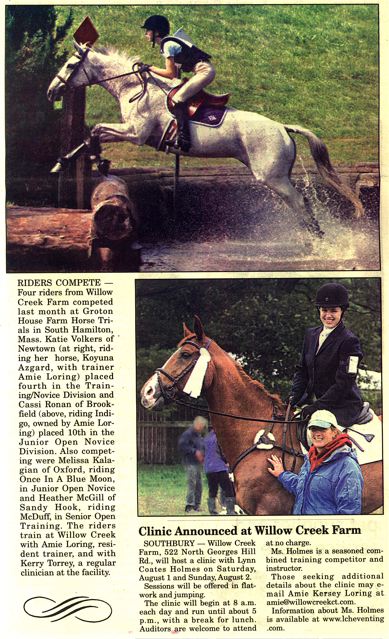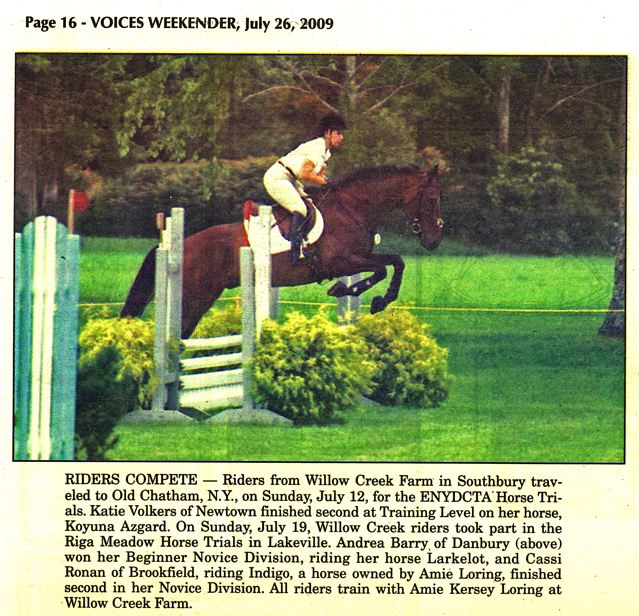 **********
THE ERIC HOGAN CLINIC FOR NOV 21,21,23rd is SOLD OUT! Thank you to all who are participating. We will keep a constant schedule of clinics posted on this page!
SEE PICTURES FROM THE SHOW NOVEMBER 11th. Click this link
http://www.shutterfly.com/pro/CArendt/Photos2007

SUNDAY NOVEMBER 11TH- DRESSAGE AND COMBINED TEST SCHOOLING SHOW!!-

LAWTON ADAMS IS BACK NOV 6th to install Travelright footing in the indoor - "
TravelRight (TR-1)
TravelRight is our premier footing. High-grade rubber, the finest silica sand, fibres and wax are combined in precise proportions to create footing that is similar to natural turf, with distinct advantages over natural footing. "
TESTIMONIALS
"Worth its weight in gold, fantastic! My horses and I are allergy-free."
—Ainsley Vince, Two-time Canadian Show Jumping Champion
"Second to none, there is no comparison!"
—Hyde Moffat, Canadian Show Jumper
"Fantastic from start to finish. TravelRight was a pleasure to work with; the footing is outstanding, everything they said it would be."
—Cheryl Dorricott, Barn Owner
"Horses ride through the corners much better; excellent traction. I haven't found a horse yet that doesn't like it!"
—Jimmy Doyle, Irish Show Jumping Trainer
"Absolutely fabulous; every horse performs its best!"
—Terence (Torchy) Millar, Chair of Jump Canada's High Performance Committee and Canadian Olympic Gold Medallist
"TravelRight has lived up to all its claims. After many steps travelled, it is by far a superior footing and I would recommend it to any fellow equestrian."
—Lenden Gray, Olympic Medallist
"TravelRight Surfaces is the closest thing to natural footing that a horse was designed to move on."
—Sue Blinks, USET and Olympic Dressage Rider